Providers Wanted - New site to promote your business, manage projects, and analyze performance!
June 9, 2020, 6:06 p.m.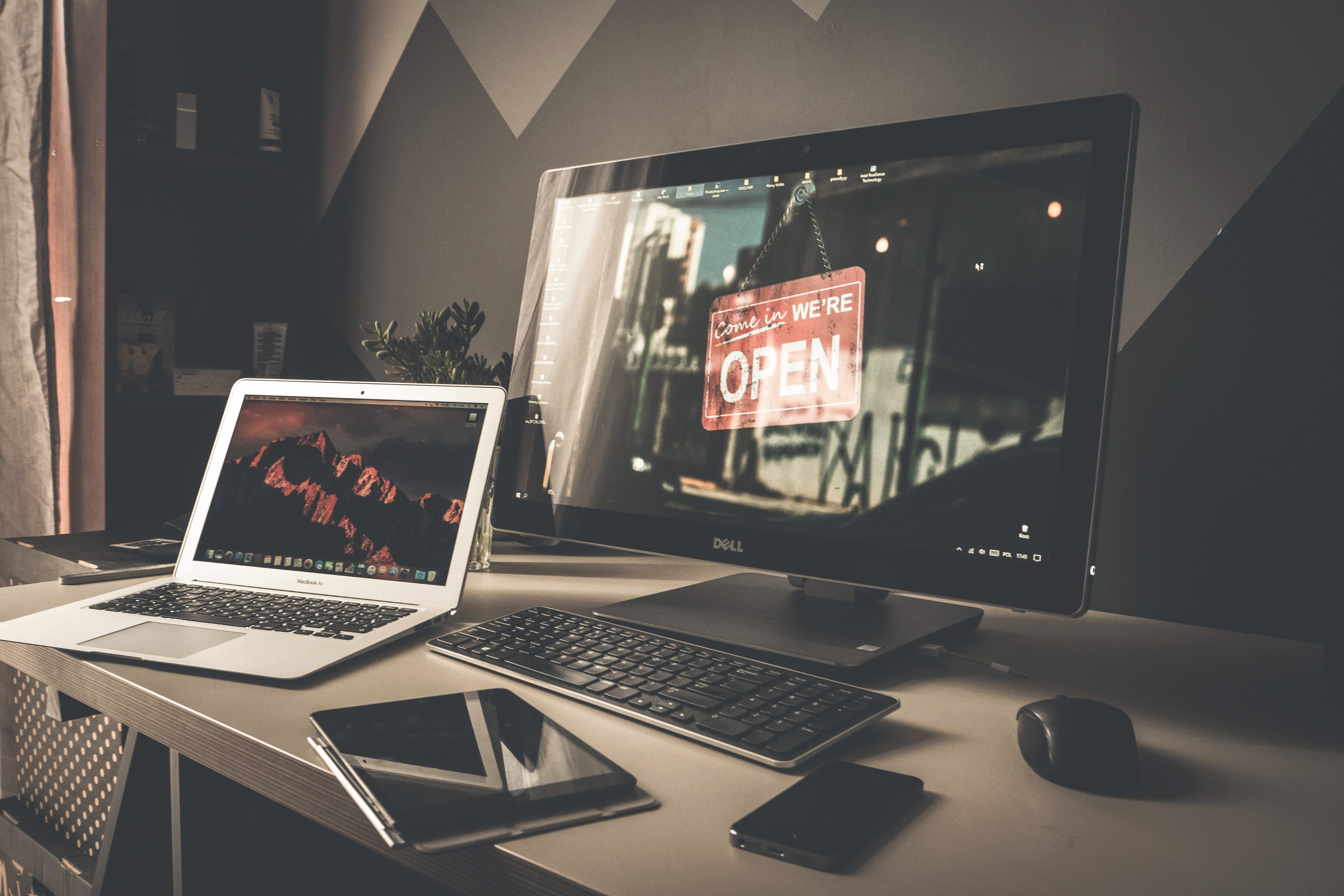 About Us
PostmyProject, LLC. (PmP) is a military veteran, startup company founded by Kyle Linden in Spring of 2015, based out of Omaha, Nebraska. By 2019, Jacob Searles joined to further design, brand, and revision the company website for its most recent launch to market. The purpose of this site is to create the most intuitive and collaborative online environment for customers and service providers to connect, including business management and analytics for providers. This is done through a virtual-bidding platform with confidential, secure communication, project management functionality, and data-driven insights! PmP makes it easier for customers to find you, the right provider, within their budget all in one, secure site for most services.
Think ebay + service industry, that is

PostmyProject!
Register now as a provider to manage your company page (free!), increase online exposure, give feedback on site enhancements, analyze your business success through our site, data insights to win bids, and more! Follow us on Facebook, LinkedIn, Twitter, and Pinterest.
Why Partner with Us?
We care strongly about the trust and security of all our users, unlike similar sites we will NOT share nor sell any user information to third parties. We are free to everyone, but offer premium services for providers to further partner with us for more exposure. With your help, we can become the primary, comprehensive site for providers a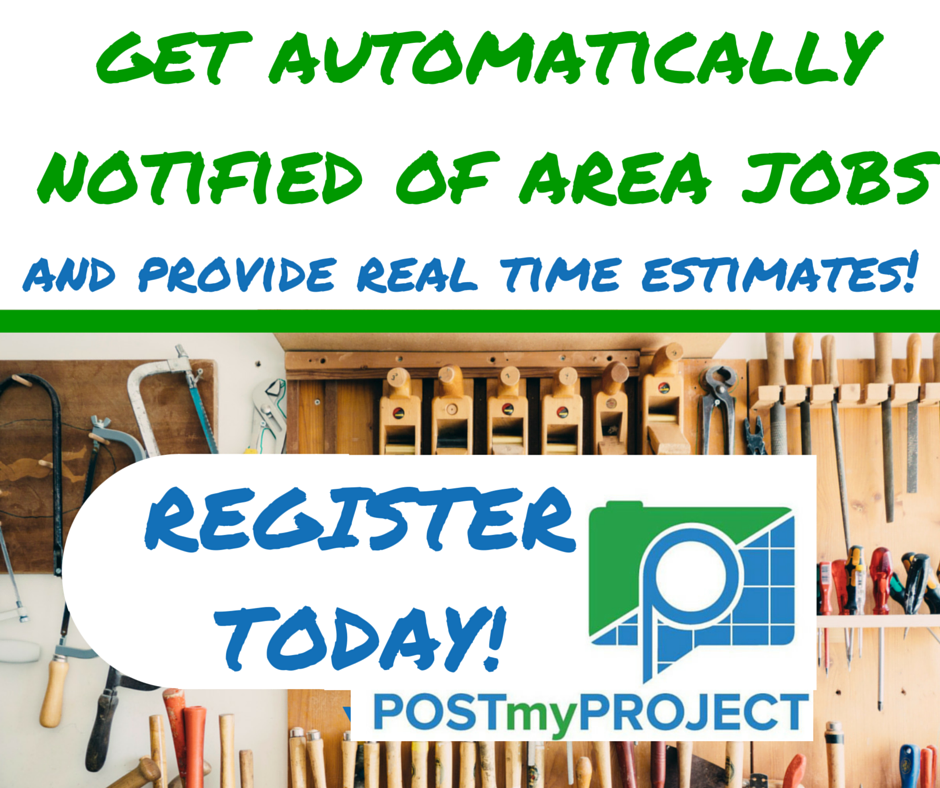 nd guidance on various industry services starting off in construction.
And that's not all, the start of new analytic features for providers is coming over the next few months: project quote estimates and website performance metrics. Join our team to help drive further enhancements for easier management and success of your business! The more you manage your content on our site, the easier and more likely a customer will consider you for their current and future projects. Take a look at our two service programs listed below: Subscription Plans and Blogging.
Be one of our Startup Providers!
We want to partner with you! Limited-time offer of modest rates for providers that signup with us first! Our national directory offers increased visibility of your business directing potential customers to your services and site(s), resulting in more organic marketing! To further your online visibility on PmP, consider one of our three monthly provider subscription plans. Lock-in your rate now before this startup promotion ends!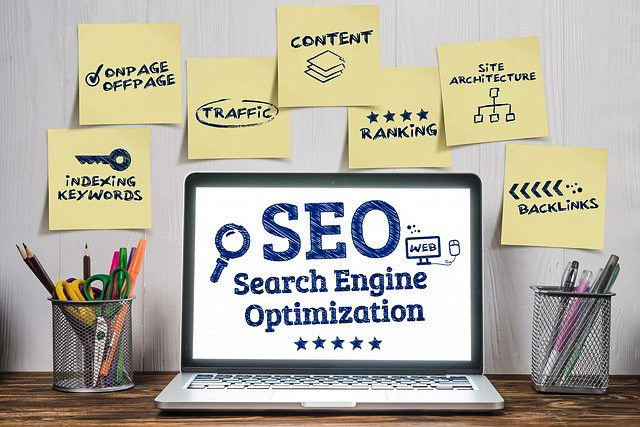 Standard

: *$9.99/mo

Promoted in One Category of your choosing in your area

10% Off Company Blog Articles

Premium

: *$29.99/mo

Promoted in Three Categories of your choosing in your area

15% Off Company Blog Articles

Elite

: *$99.99/mo

Promoted in Unlimited Categories in your area

25% Off Company Blog Articles
*Startup Promotion Rates are temporary and subject to change.
We'll Blog for You!
In addition to the subscription plans, another way to get more visibility plus expand your brand is through our blog. An article makes you and your business personable for customers all before contacting you – this service includes the write-up from construction experts like yourselves or if you prefer to provide a fully written article we are happy to review. When you post on our blog, it will also be posted in our Facebook and LinkedIn sites. Take a look at our blog and where your article could go – click here. Consider one of our three, à la carte Blog plans at any time: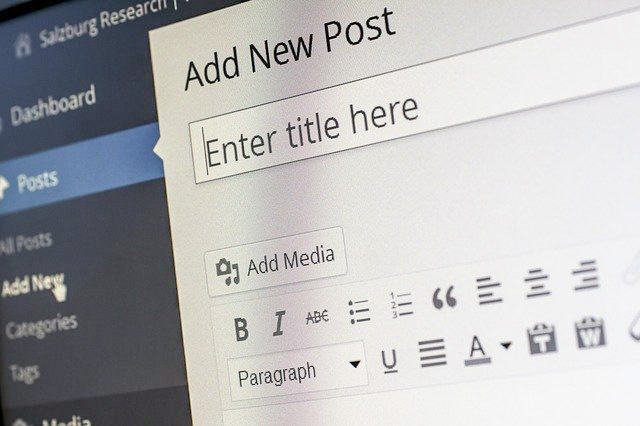 300 Words Article:

$99.99
Post One Photo
One Outside Link
600 Words Article:

$299.99
Post Three Photos

Three Outside Links
1,200 Words Article:

$499.99
Post Five Photos

Five Outside Links
For more information contact: Kyle Linden, PE, PMP - Founder & CEO of PostmyProject, LLC.
Email: [email protected]; Cell: 402-690-8020